Party Rentals &
Catering Supplies
Find everything you will need
to make the day a little easier.
Catering
Contact us or
Download Catalog
Planning a large event has
many moving parts, let us help.
Find Out More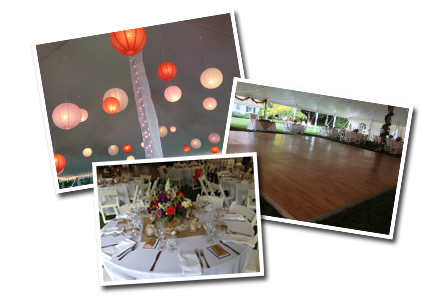 Event Photo
Galleries
A lot of hard work goes in to planning and executing a successful event and at the end of the day, that is what truly matters.
TAKE A LOOK!